Aomori Prefecture is one of the most beautiful places in Japan. Here are some places you can visit in short time, so please extend your visit.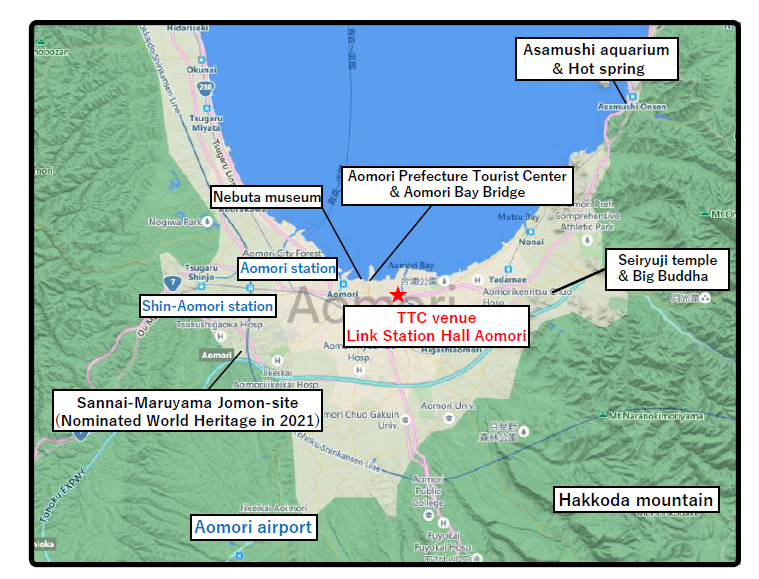 Nebuta Museum "Wa Rasse"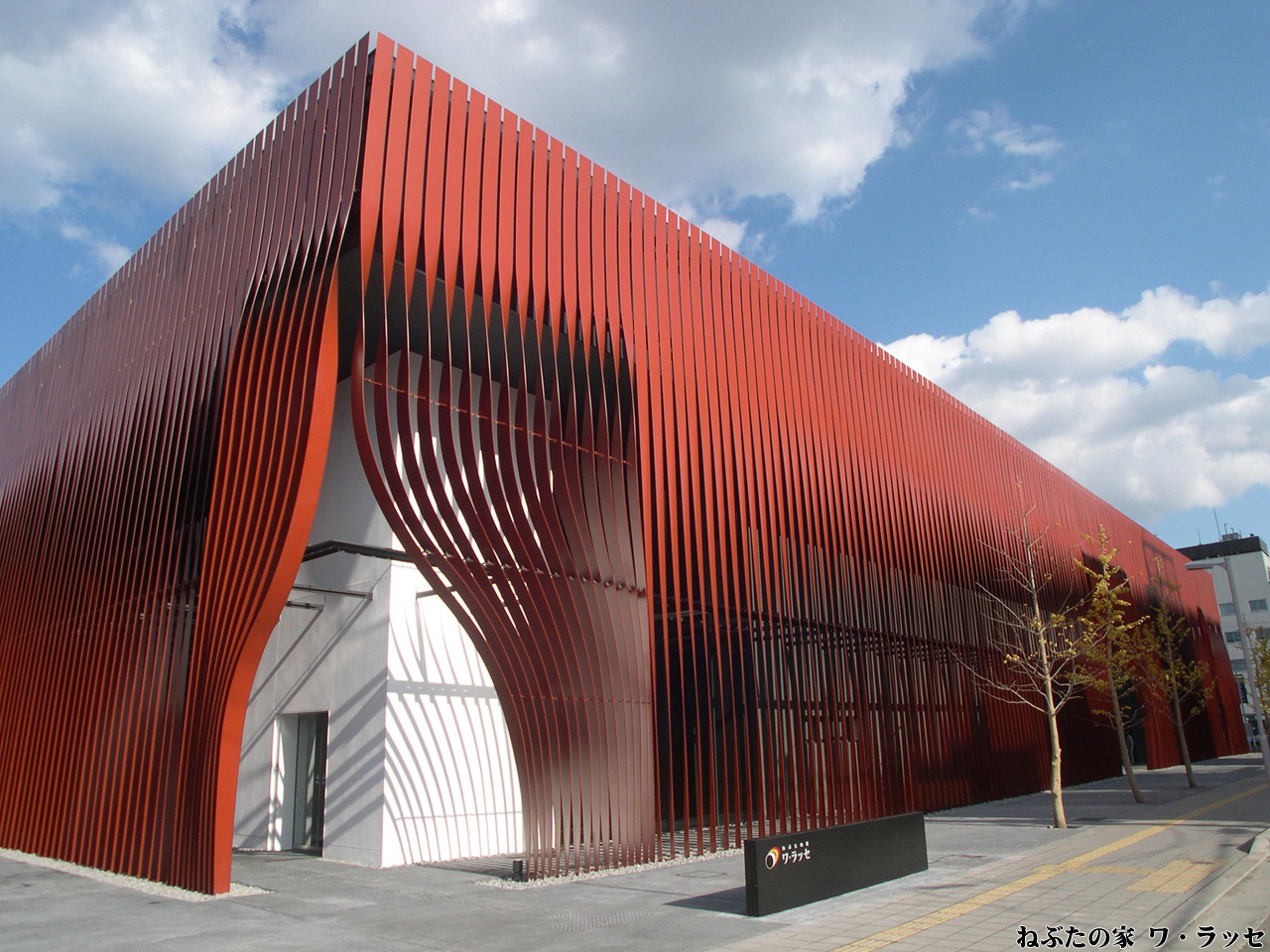 http://www.nebuta.jp/warasse/foreign/english.html
The Nebuta Festival is one of the most popular summer festivals in Japan, attracting more than 2 million visitors regularly. The festival is famous for its huge lanterns (9 m x 7 m), and some real ones used are on display. This museum would offer a glimpse into the reason of its popularity to you.
Aomori Bay Bridge and A-FACTORY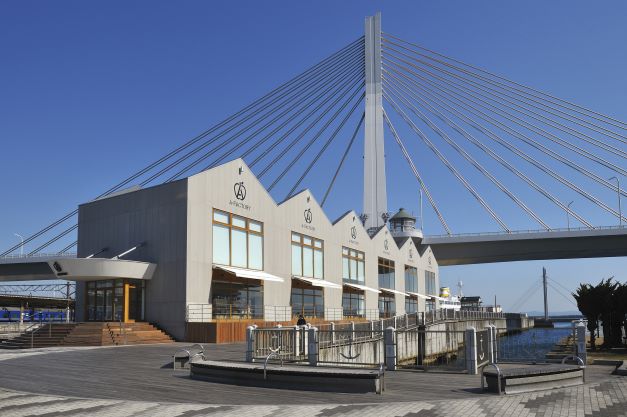 It is a scenic location facing Aomori Bay. There is a souvenir shop, so-called "A-FACTORY", themed on Aomori's speciality apple, selling many Aomori specialities and food, as well as homemade ciders. A nice hamburger shop locates inside.
Asamushi Hot Spring

https://www-asamushi-com.translate.goog/?_x_tr_sl=auto&_x_tr_tl=en&_x_tr_hl=ja&_ga=2.266272074.413423437.1665159496-1528073503.1665159496
This hot spring resort has a history of more than 1,200 years. Approximately 30 minutes by train from Aomori Station. Facing Mutsu Bay, it offers beautiful scenery on fine days. The nearby Tsurukame-ya Restaurant (鶴亀屋食堂) is a famous restaurant where very good tuna can be enjoyed in a reasonable price.
https://livejapan.com/en/in-tohoku/in-pref-aomori/in-aomori_hirosaki_hachinohe/article-a3000105/
Hakkoda Mountain

Hakkoda Mountain is the collective name for the multi-volcano mountains rising to the south of Aomori City, with its main peak at 1585 m. It is known as one of the world's heaviest snowfall areas. It is famous for its autumn foliage, which is just now at its best. This year, the first snowfall was already recorded on 6 October.
It can be reached by bus from Aomori City. If you have time, you can visit the famous hot springs or go to Lake Towada to enjoy its mystical beauty, but if you don't have time, the Hakkoda Ropeway is a great way to enjoy a short stay there. Take care, though, as the buses are limited in number!
http://www.hakkoda-ropeway.jp/english
https://www.jrbustohoku.co.jp/print/?rt=route&rc=11&r=187